BALANCED BABES TESTIMONIALS
"Audra! I've already lost 3 pounds this week and I'm eating food I thought would make me gain weight (bread, fruit, potatoes, pasta). I've never felt so liberated with food and it's such a lovely feeling!"
"Just wanted to let you know that since I sorted out my exercise issues and got my period back, my life just got so much less stressful, my body went back to normal, and I'm feeling like I'm alive again."
"I got my period back today! It's been a year since I got one. I got your "Get Your Period" handbook, haven't even finished reading it, and my period is here! I feel like it's a stamp of approval from my body for taking care of her again. I was so happy I cried!"
"I just wanted to tell you I am on day 10 of your "30 Days to Loving Yourself" book and it has already changed my life. Hoenstly, I was a little skeptical because so many books promise a big change and they never work for me, but yours has been different. My stress has gone away, I am learning how to handle my anxiety, and for the first time in a long time I am enjoying my life again."
DM me the word "WEIGHTLOSS" on Instagram at @ThisGirlAudra to get started.
Can't wait to become a Balanced Babe?
I want to help you as quickly as possible. Reach out to me on Instagram and we will work together to make sure this program is right for you!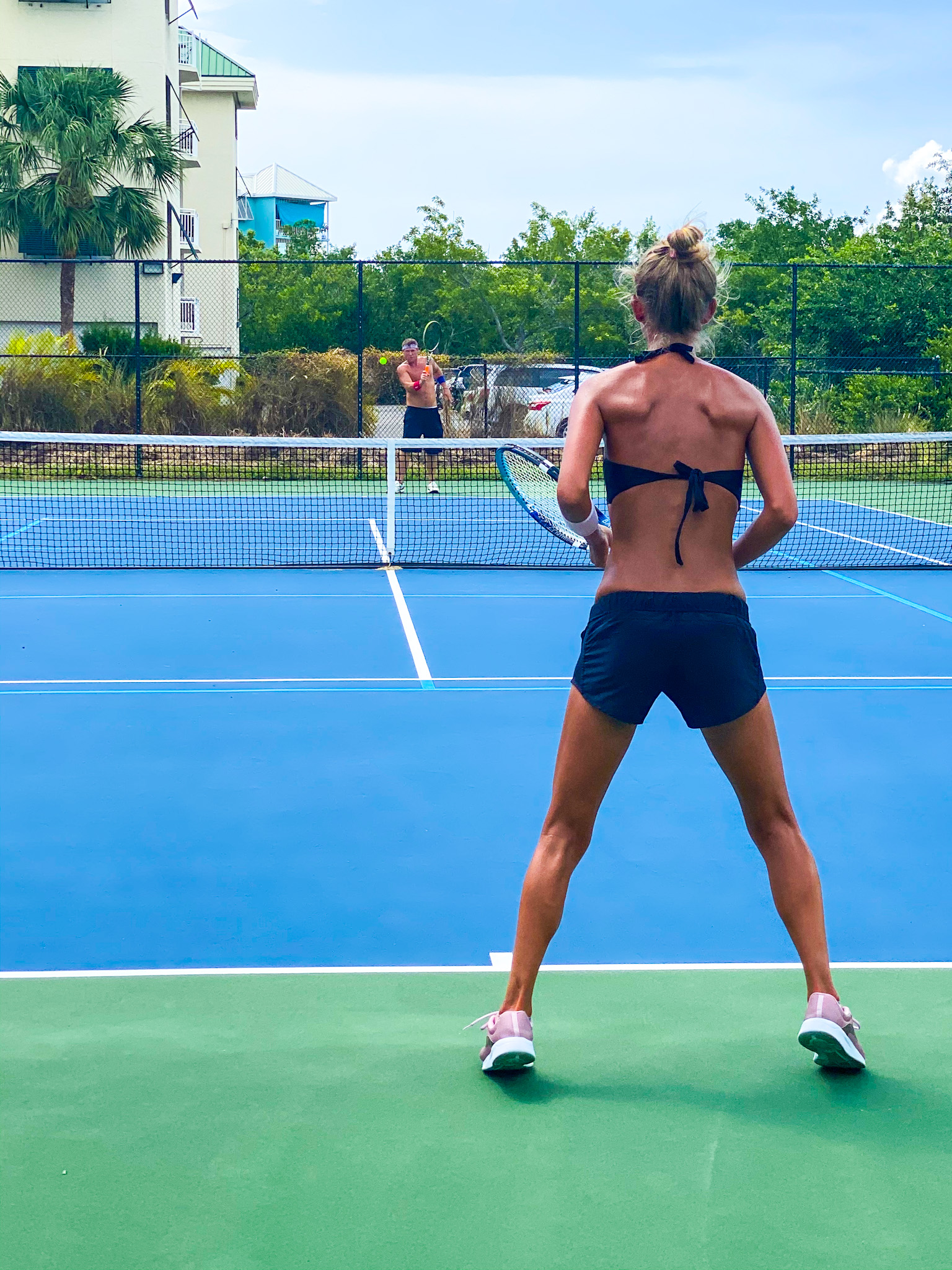 Play
Work on playing more than you experience stress. Live a life balanced between work, life and play!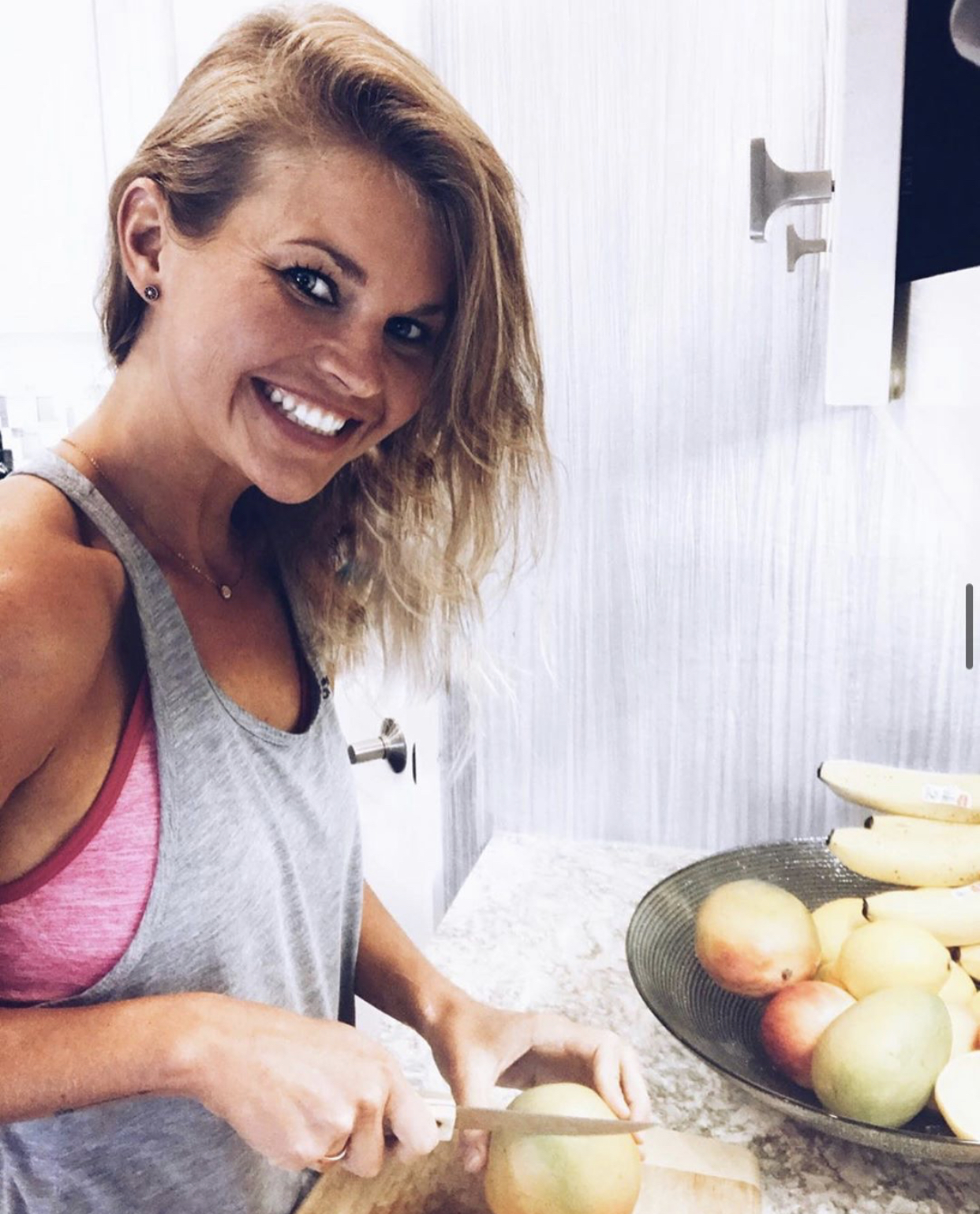 Overcome the roadblocks you experience in the areas of food, exercise, and mindsets.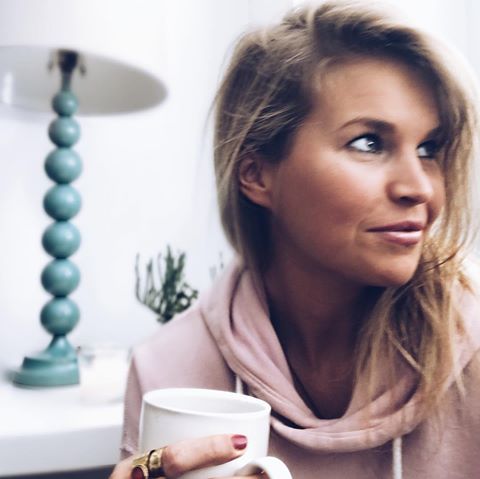 There are individual pillars in my programs dedicated to mindset, food, exercise, and even self care! PLUS, there is over 15 hours of audio/written content for you to absorb and learn. I've included everything you need to become a balanced babe.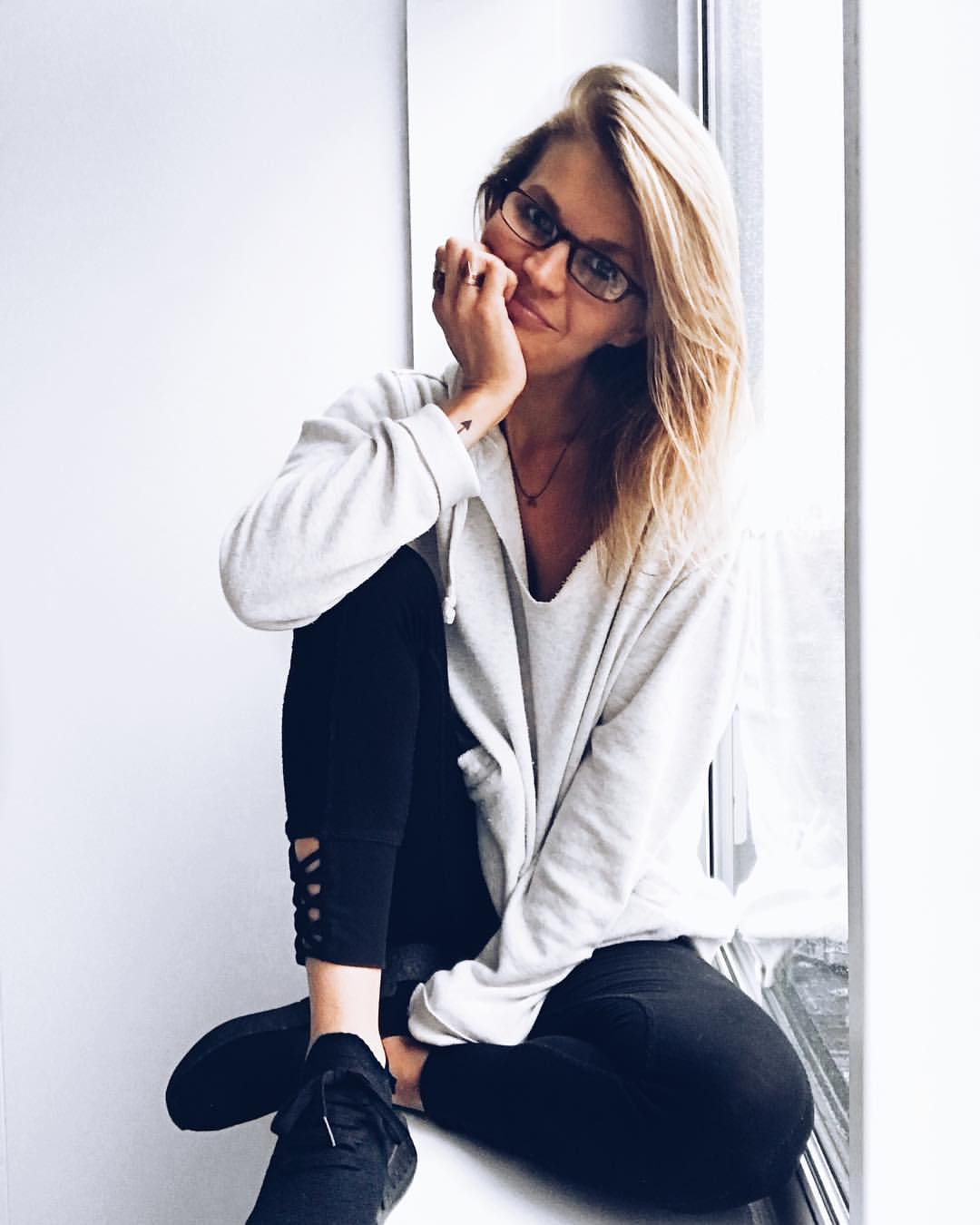 Hi, I'm Audra Taylor
(aka the girl behind "This Girl Audra")
Reaching a healthy weight, fixing your hormones, getting you feeling sexy and confident is my speciality. To the girl or woman who's spent countless hours trying to figure out how to reach their ideal weight, find a healthy relationship with exercise and/or get your hormones back on track (whether it's from irregular periods, missing periods, PCOS, Endometriosis, fibroids, painful periods, low sex drive, or other hormonal issues), I'm here to help!
I'm a Certified Personal Trainer, certified in Plant-Based Nutrition, and a Certified Weight Loss and Behavioral Change Specialist, who's helped hundreds of clients reach their ideal weight effortlessly (eating tons of amazing food with very little exercise) get their hormonal situation worked out, grow in their confidence & sexiness and get overall balanced out!
My Featured Programs
Helping you lose weight and maintain a healthy weight long-term.
6 Pillar Weight-loss Program with This Girl Audra.