Before enrolling, watch this video to see if the BALANCED BABES PROGRAM is right for you!

Mindset
The most important thing to your long-term success are your thoughts and overall mindset. Yes, you can change your diet, exercise routine, sleep better, etc. but if your mind isn't the the right place, it's not going to work… especially long-term. I teach you all the mindset hacks you'll need to thrive.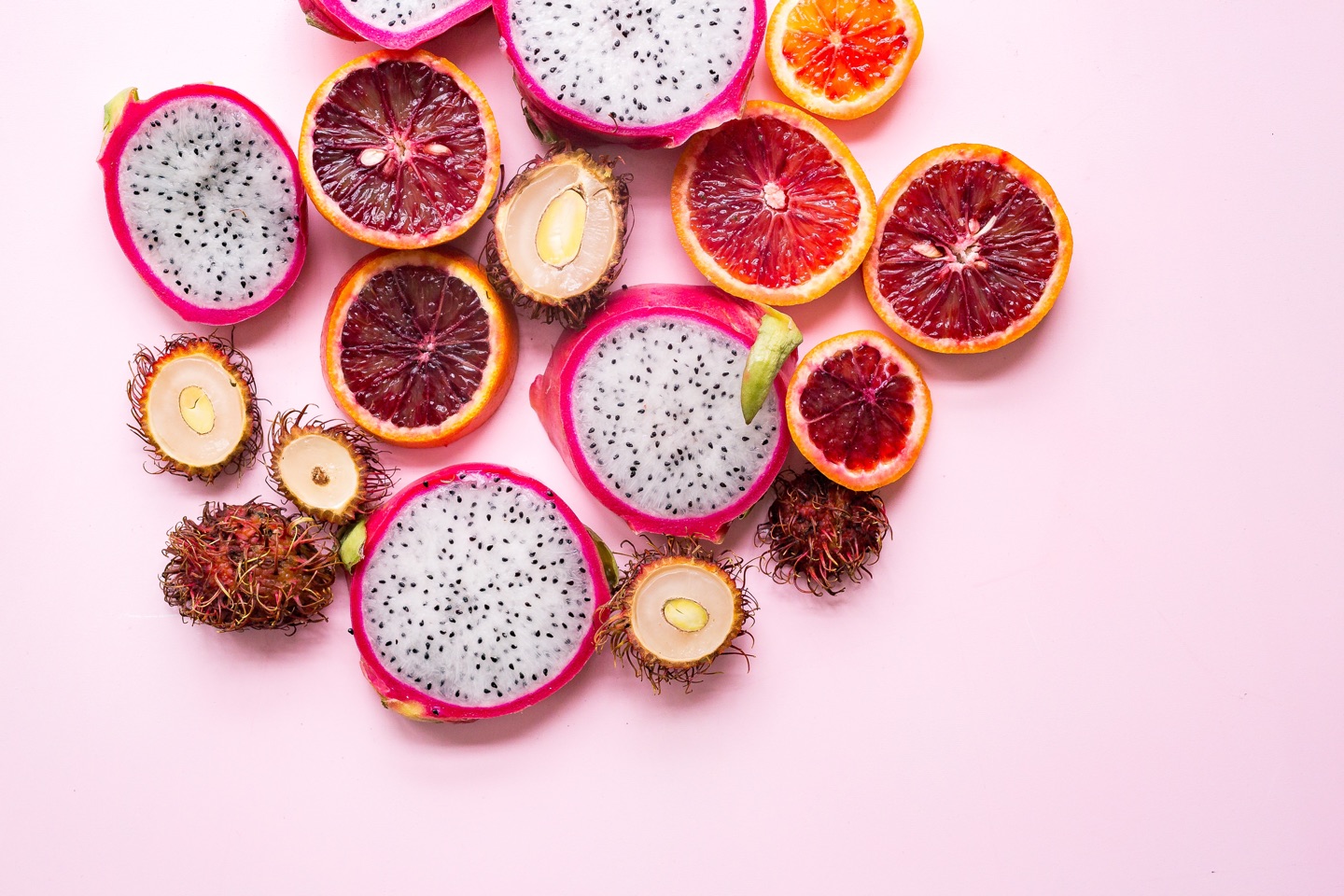 Hormones
I teach you how connected your hormones are with the food you eat, the exercise you do & the mindset you have. I show you how tons of my clients have been able to have pain-free periods, increase their sex-drive, and balance their hormones by changing a few simple lifestyle habits… all free from synthetic, chemical hormones.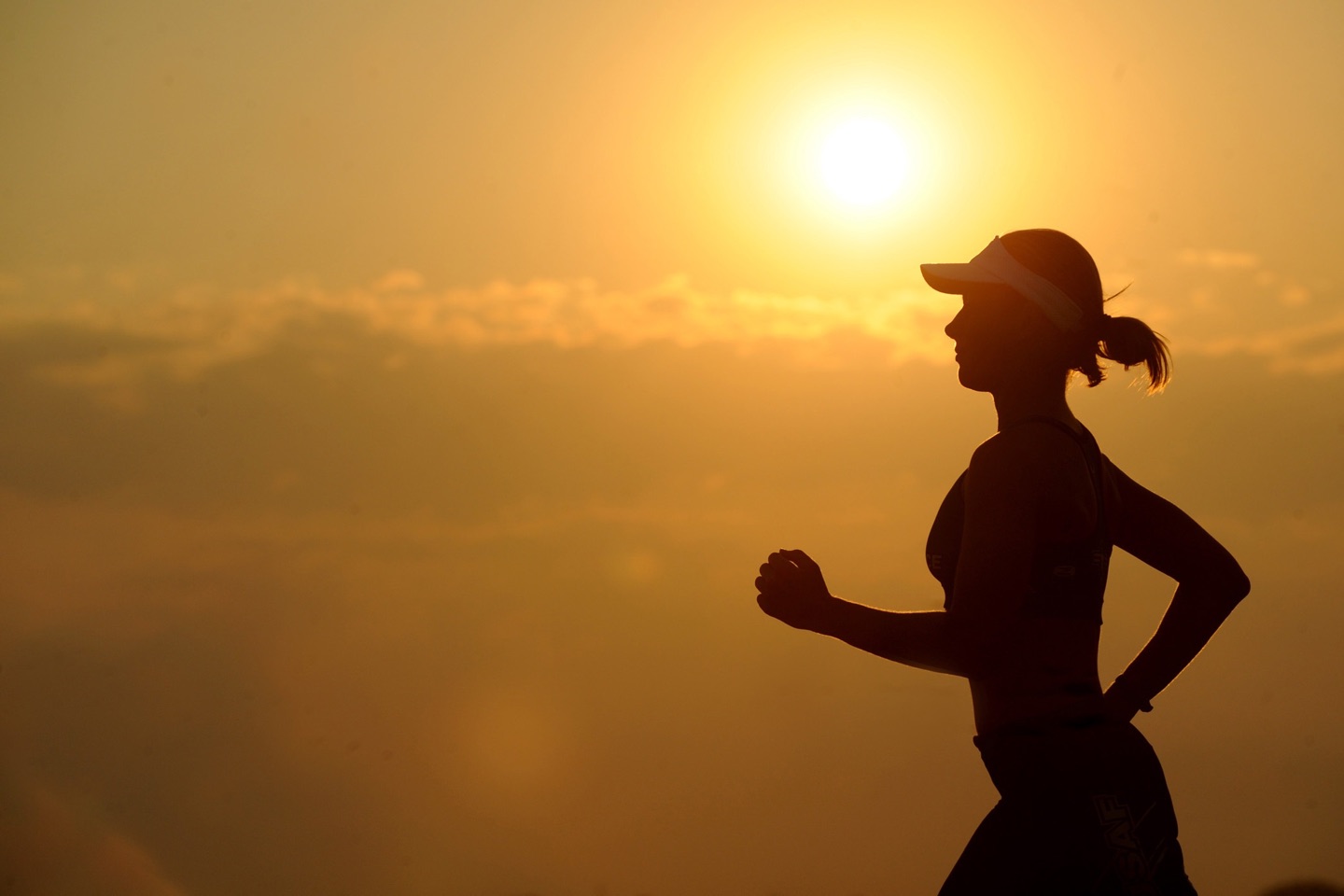 Stress
Stress, or being de-stressed, is the cornerstone of health, in my opinion. You're probably stressed in various ways and don't even realize it! I teach you the tools you need to keep stress low so you can reach your health, weight, hormone and confidence goals.
Are you ready to become a
Balanced Babe?
Are you ready to learn all the ins & outs of weight loss, finally lose weight, keep it off, and do so eating lots of good foods with very little exercise? Sounds too good to be true, right? 
Well, it's not! This course teaches you everything I know about losing weight & maintaining a healthy weight long-term. (I lost 75 lbs/34 kg and have helped thousands of women do the same by doing these secrets I'm sharing here!)
Do you ALSO want to ultimately get balanced in every area of your life, not just your weight? Finally fix your mindset, become more confident, grow in your femininity and balance your hormones?
Lots of programs and diets can get you to lose weight (especially for a short time), but are they sustainable? Do they help you balance your hormones? Do they help you grow in your mindset and confidence? Increasing your feminine energy?
My guess is no. My approach is wholistic. I want you feeling confident and sexy in ALL areas of your life. 
Are you ready?