Please watch this video to determine whether the How to Dine Out & Travel for Weight Loss is right for you.
Please watch this video before enrolling.
Are you ready to lose weight no matter where you are, or who you're with?
This Mini Course is right for you if...
You need to lose weight, but being in social situations, traveling & dining out is keeping you stuck... you always fall off track.
You need detailed instructions on EXACTLY what and how to order at restaurants to reach your weight loss goals.
You aren't confident in being around others while trying to eat healthy and you need some tips & tricks on how to navigate these situations.
You get stressed over thinking about what to eat while traveling, going to other people's houses, holidays & vacations & being away from home.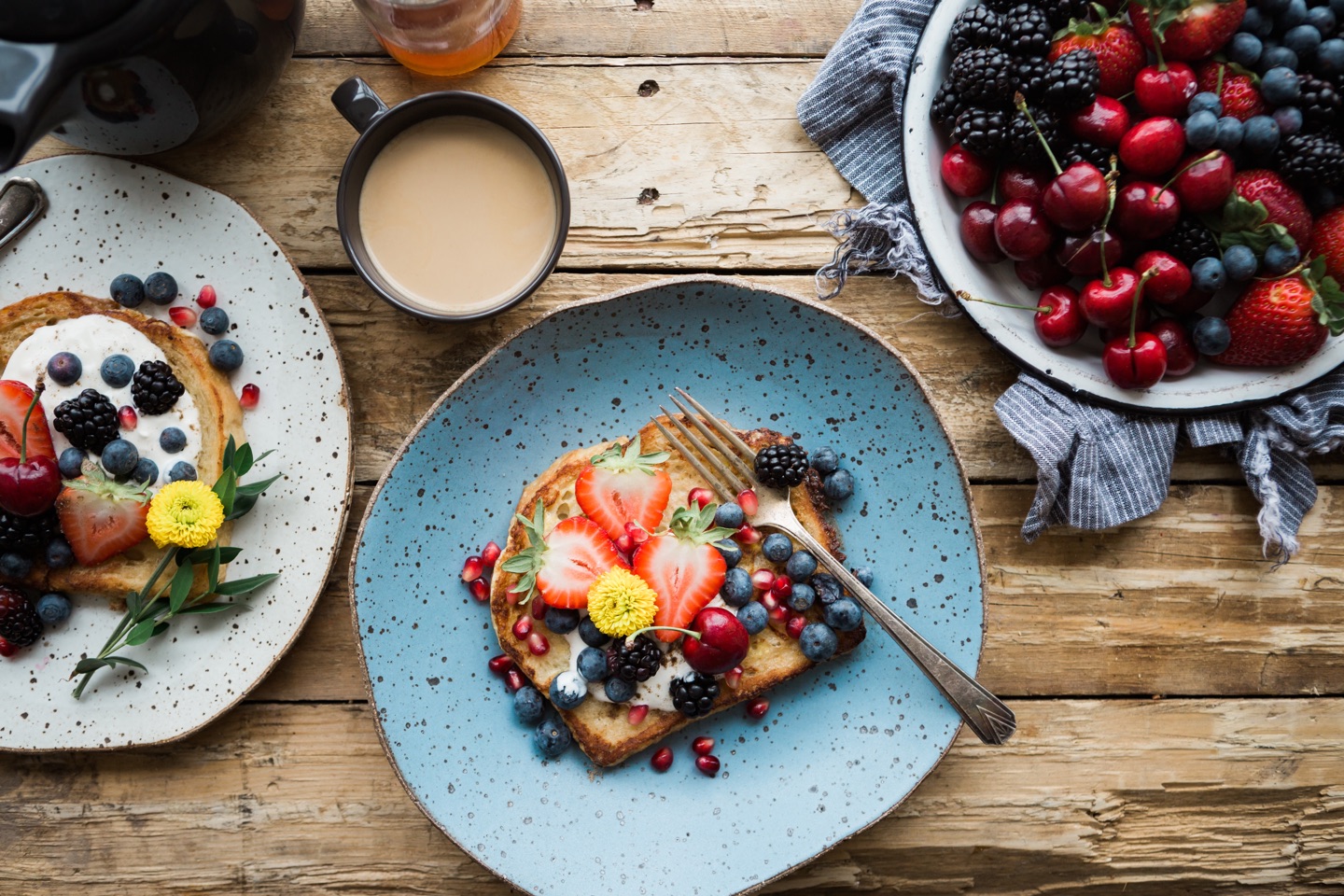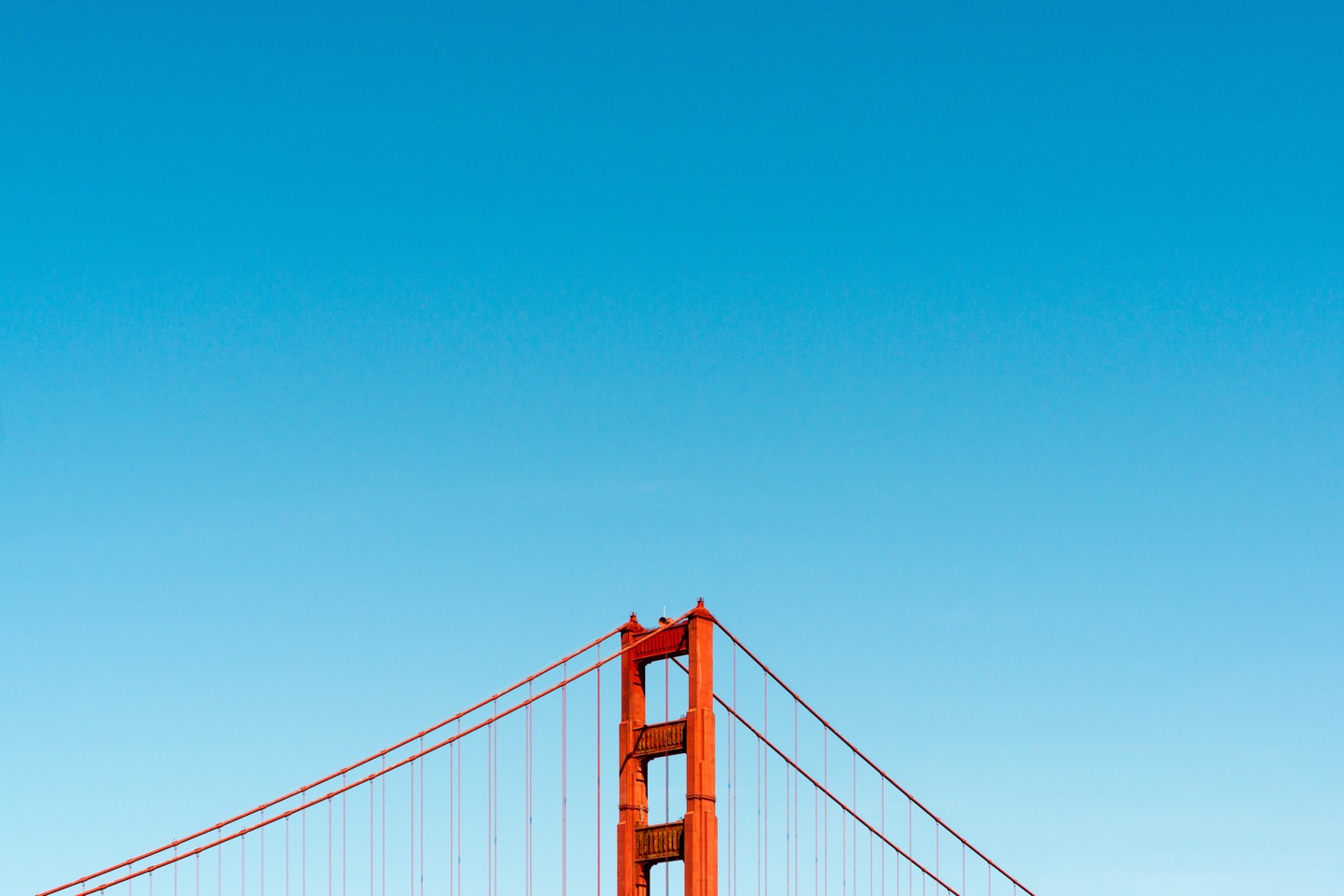 Traveling & Holidays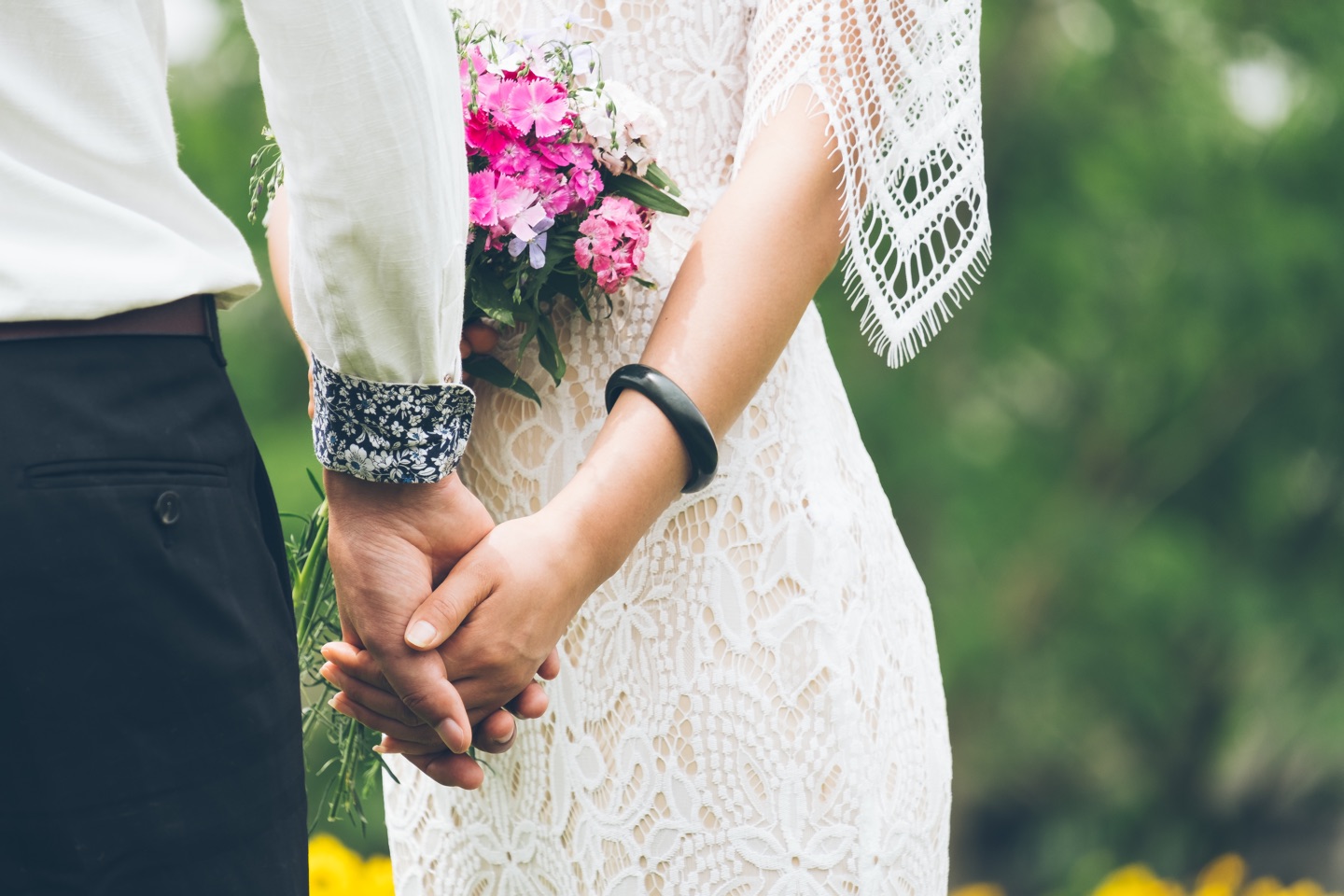 Family Events
My goal is to show you that true health...
Can be easily attained by just changing a few key aspects of your life, namely your diet, your exercise routine your habits and your overall outlook on life. While losing weight or fixing your hormones is a HUGE deal, my work goes far beyond that - that's just the cherry on top. I want to help you literally get your life back - and that's what we'll definitely do.
Why is this important to me? Because I realize everyone is different and we all have different pasts, current issues, and goals for the future, so no one plan is going to fit everyone. My favorite thing is doing personalized consultations and one-on-one coaching plans with clients and weeks/months later getting emails back saying their whole lives have been changed and they're a completely different person than they were before. There's no better feeling than knowing my own personal history and education can help change someone else's life. So, my joy every day is encouraging you and giving you the right, individualized, customized plan for YOU. Seeing your life change inspires me to keep on working and reaching more and more girls, saving them from years and years of frustration.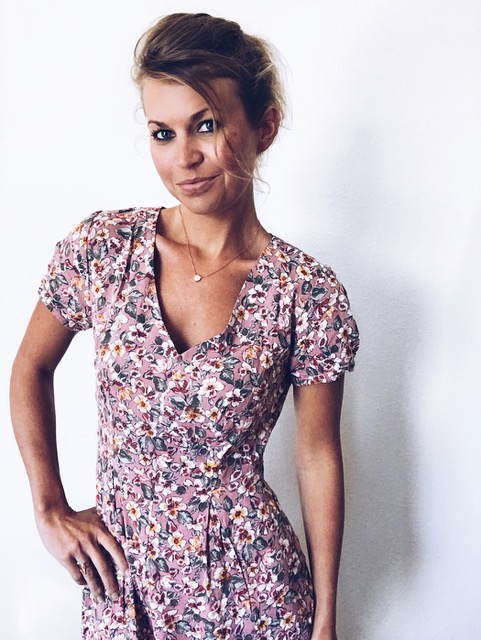 The difference between me and other coaches is that I'm not just about helping you lose weight in a healthy way, but also… I want you leveling up in all areas of your life, that's why I take a wholistic approach!
DM me the word "COACHING" if you need custom help at @thisgirlaudra.
Audra's Other Programs & Courses
Ready to become balance and lose weight? Choose the programs and courses that are right for you:
Check your inbox to confirm your subscription