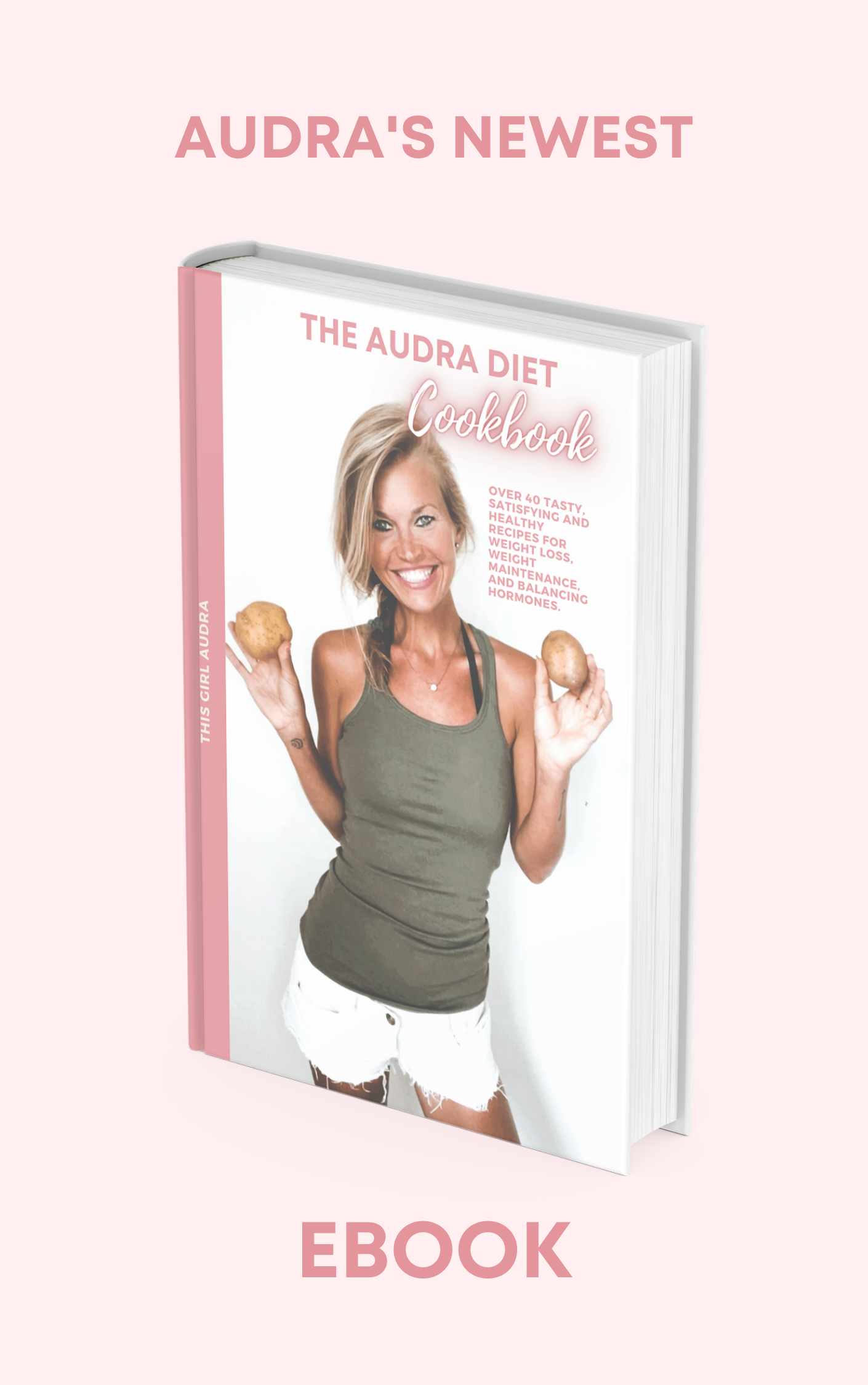 My most requested eBook (ever!)
I'm super stoked that you're excited about trying some new recipes that might seem a little out of the box at first, but they are put together in a way to make you feel your best, help you reach a healthy weight and also help balance your hormones! I created this cookbook to show you how great and tasty healthy, whole foods can be while losing weight. I've lost 75 lbs and have kept it off for over a decade eating meals like this every single day and I want you to be successful, too!
My goal is to show you that true health...
Can be easily attained by just changing a few key aspects of your life, namely your diet, your exercise routine your habits and your overall outlook on life. While losing weight or fixing your hormones is a HUGE deal, my work goes far beyond that - that's just the cherry on top. I want to help you literally get your life back - and that's what we'll definitely do.
The recipes in this cookbook are designed in a way to make you feel satisfied, learn to love healthy food, try new things, help balance your hormones and reach your goals. I know what it's like to be afraid of potatoes, fruits, and fats like peanut butter and wonder if I'd ever be able to eat those foods and still look and feel good. Well, guess what?! You can!! And these meals in this book are going to show you how that's possible and how to do it in the right way. No more low-carb diets, calorie counting, eating tiny meals, going to bed hungry, day-dreaming of food, or wanting to go binge because you feel so deprived. This cookbook will help you get back on track (especially when paired with my Audra Diet Course!) I can't wait for you to dive in and try all these fun recipes!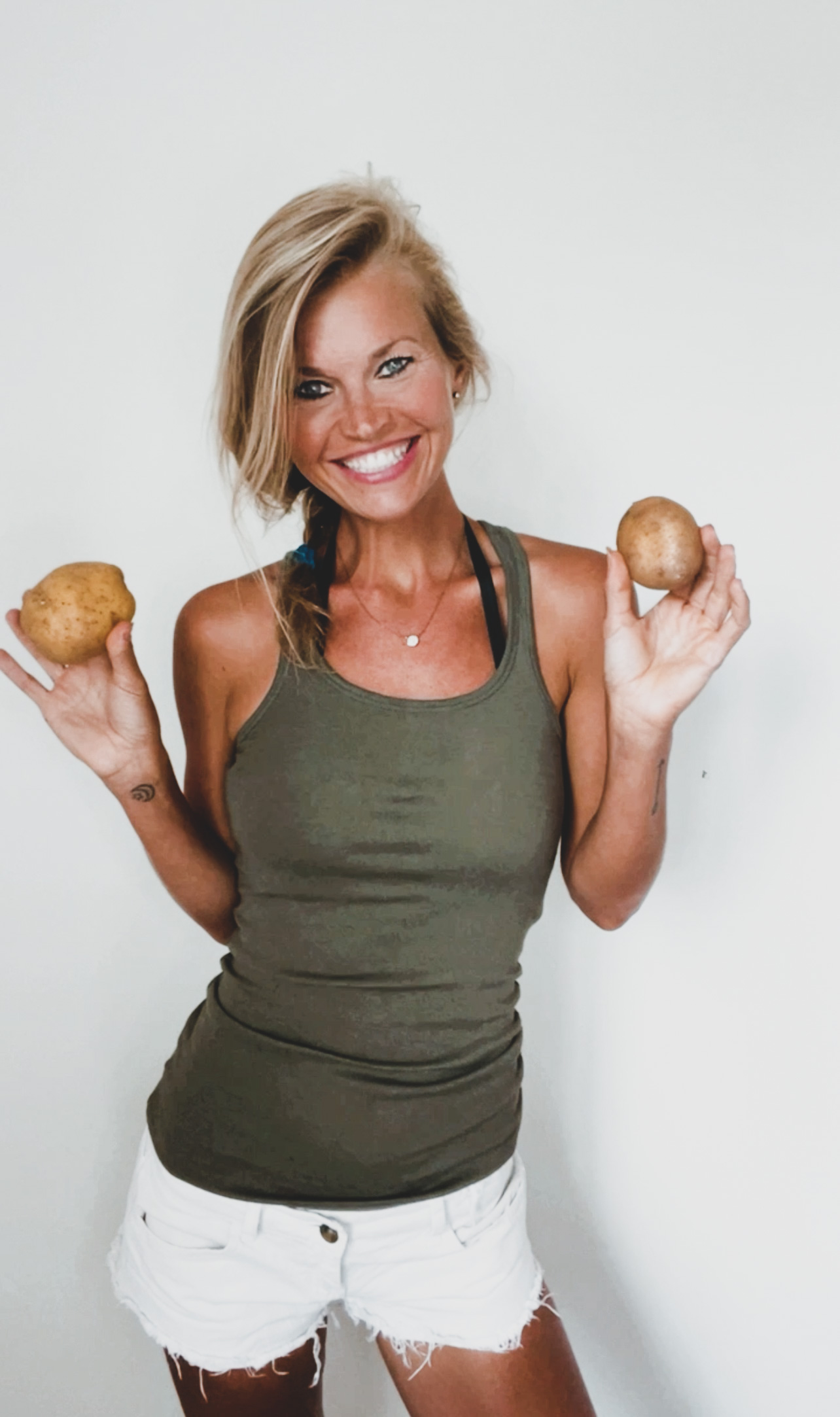 Other Courses & Programs
This is a showcase of other available courses and programs that I'm currently offering.
Click on the course or program you're interested in to learn more about how it can serve you.
Check your inbox to confirm your subscription