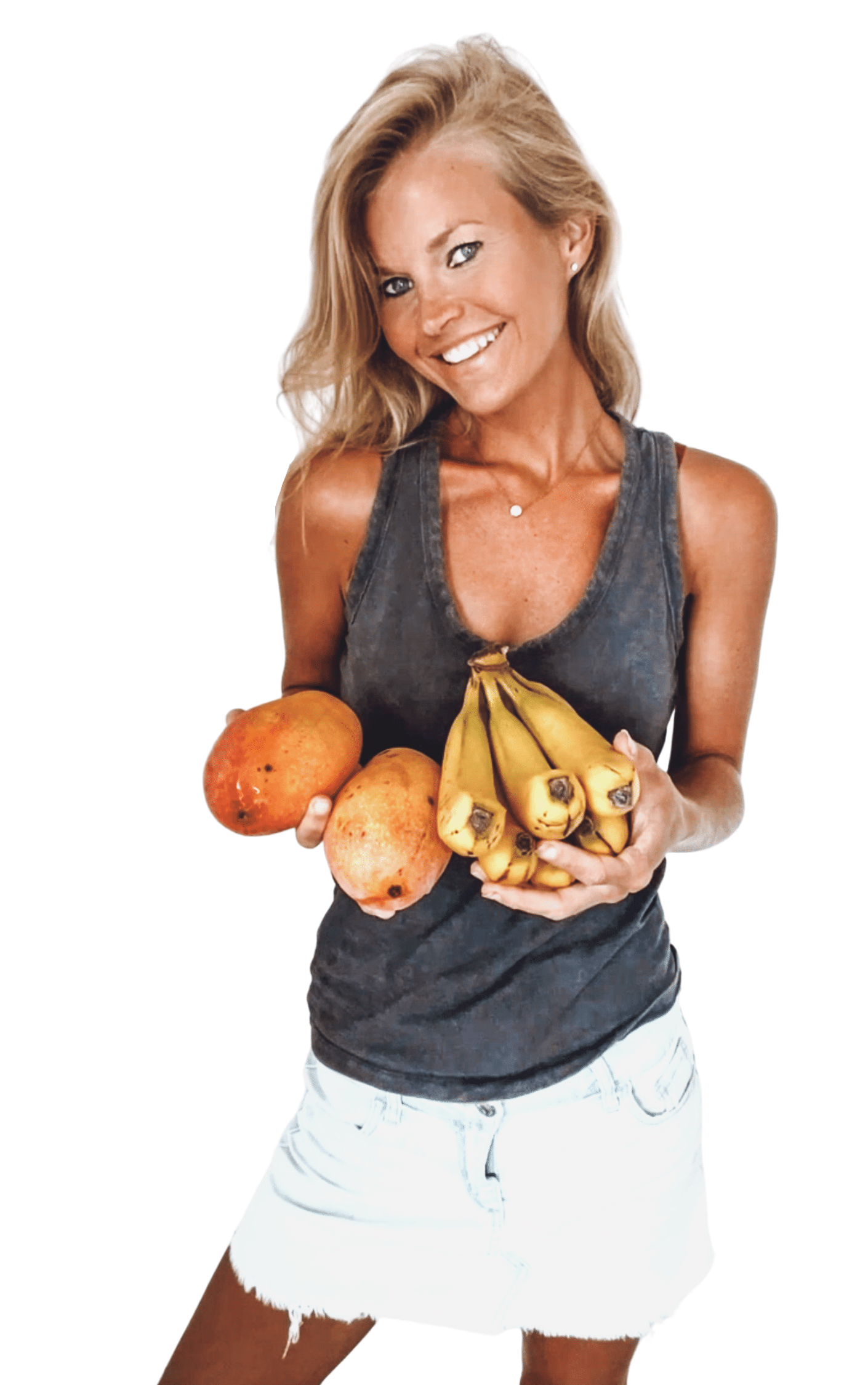 Are you ready to lose weight effortlessly and learn how to maintain your weight easily?
This Course is right for you if...
You need ... to understand how to lose weight in a healthy way, without going hungry, counting calories, counting points, or thinking you have to eat tiny portions of food.
You need ... to understand how healthy weight loss works and it can be sustainable LONG-TERM! No more yo-yo dieting, starting over on Monday or trying the latest fad, cleanse or detox every few months (only to gain all the weight back).
You aren't ... satisfied with your current diet, you're not getting the results you want, you try to "eat healthy," but it never works and you think there's something wrong with you (you think your metabolism is "broken," it's "just your hormones or your age," or you're just the one in a million person that it doesn't work for).
You get ... frustrated, confused, second-guess, don't know what to believe and just need a simple, straight-forward, basic plan you can follow both now and in the future.
My goal is to show you that true health...
Can be easily attained by just changing a few key aspects of your life, namely your diet, your exercise routine your habits and your overall outlook on life. While losing weight or fixing your hormones is a HUGE deal, my work goes far beyond that - that's just the cherry on top. I want to help you literally get your life back - and that's what we'll definitely do.
I want to show you that it doesn't have to be as hard as you've probably made it for years and years. Ever wonder how it's SO EASY for some people? They just make being healthy, looking fit, and having energy look effortless. How is that? I'm going to teach you how! You've just been confused and running in circles for too long and need a basic approach that is easy to follow and gets you the results you're looking for. No crazy shakes, meal replacements, skipping meals, going to bed hungry, or wanting to binge and then giving up. We gotta stop the cycle, get your diet balanced out and sustainable for both now and the future and that's what I'm here to help you do!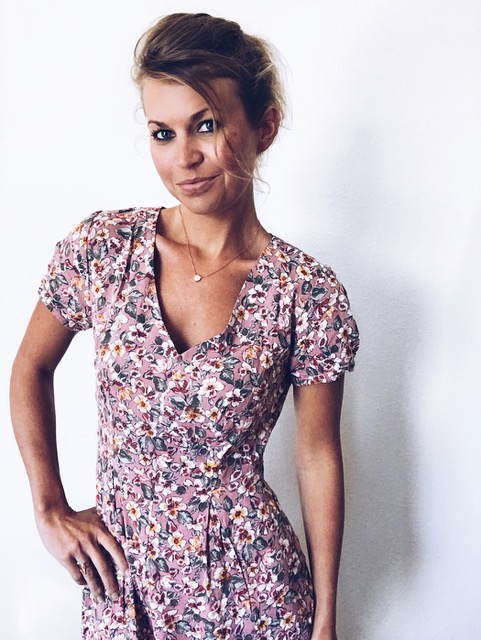 The difference between me and other coaches is that I'm not just about helping you lose weight in a healthy way, but also… I want you leveling up in all areas of your life, that's why I take a wholistic approach!
DM me the word "COACHING" if you need custom help at @thisgirlaudra.
Audra's Other Programs & Courses
Ready to become balance and lose weight? Choose the programs and courses that are right for you:
Check your inbox to confirm your subscription